Getting Up to Speed With What You Read
July 12, 19, and 26, 2022
It's the SUMMER of 2022!!!
It's Time To Become the BEST Reader You Can Be!
Join Abby LIVE for Speed Reading Webinar
Tuesdays: July 12, 19, and 26
Two Separate Classes Offered:
Either

12-1pm EST

OR

8-9pm EST
Now's your chance to get up to speed with what you read by spending just three hours with Speed Reading Expert Abby Marks Beale!
Abby Marks Beale has taken her popular workshop Getting Up To Speed With What You Read and created an inexpensive and easy-to-learn from webinar series. 
You will be VERY excited about what you can learn in just three hours!
The webinar series includes TWO ebooks:
One workbook (created specifically for you to use and follow during the webinar) and
One timed reading practice workbook
Throughout the webinars, you will experiment with your reading skills and track your progress.
You will have ample opportunity to ask Abby questions.
The time in between sessions gives you lots of time to experiment with your new skills.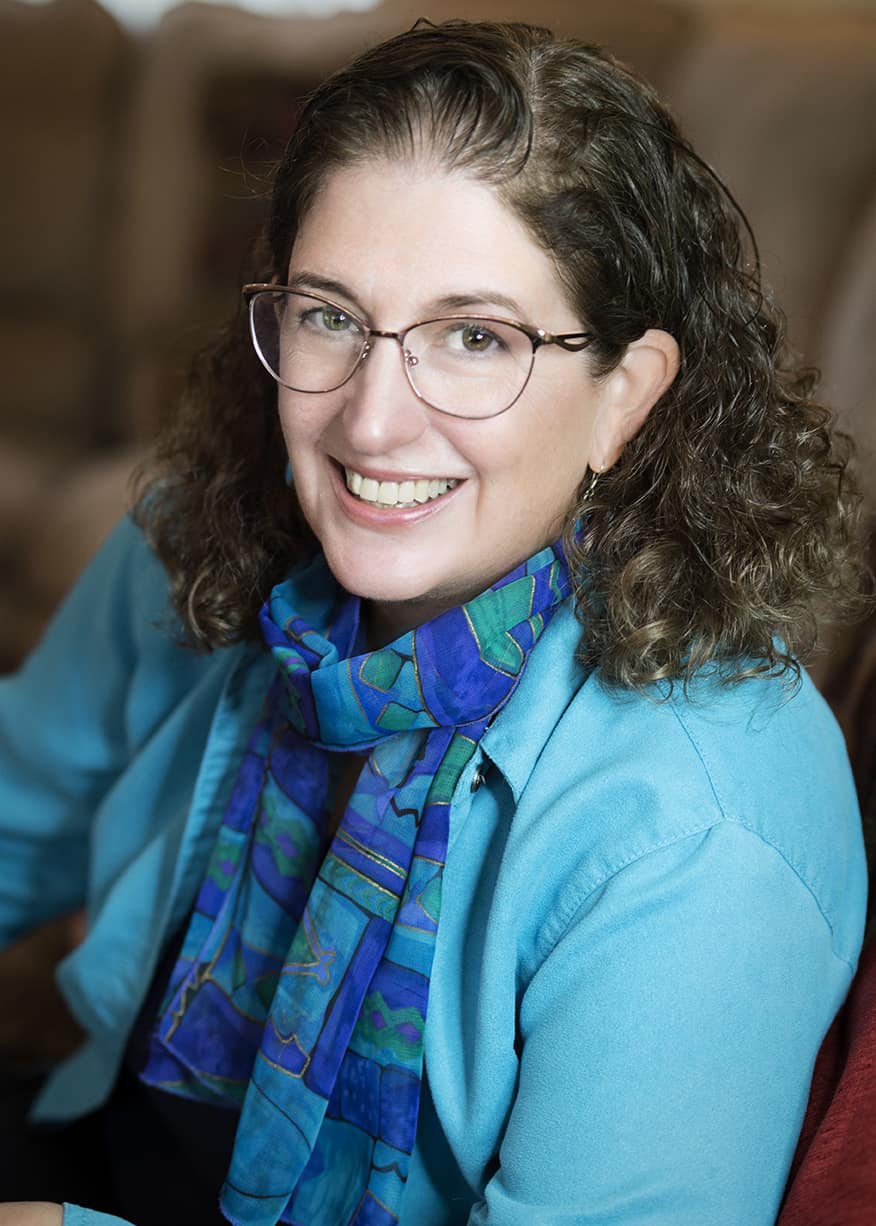 As a result of these three webinars, you will learn:
Who you are as a reader

Many simple strategies for reading faster, both on paper AND on-screen.

How to use speed reading strategies to encourage concentration

How to find the most important information, quickly!

How to make your reading pile more manageable

How to ensure good comprehension

How to take good notes from reading material

How to approach your reading with active, mindful and conscious strategies

How to feel more confident AND competent with your reading
Consider taking this webinar series if:
You have little TIME to read A LOT,
You feel you are a SLOW reader,
You want to feel READING CONFIDENCE,
You are OVERWHELMED with all you read,
You read a lot ON A COMPUTER SCREEN,
You are in school or GOING BACK TO SCHOOL,
You always wanted to learn how to BECOME A BETTER READER.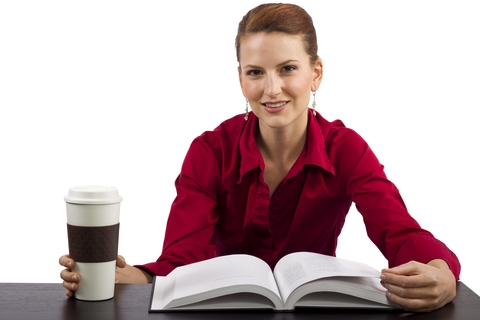 Register For The Webinars
All sessions will be recorded and available for playback through December 31, 2022.

Get the EARLY-BIRD DISCOUNT of $97 til June 30!
Price goes up after June 30 to $129