All Course Registrations Include:
On-demand access available 24/7 on any internet-ready PC, Mac, iPad, and Tablet
Nine interactive training modules each take about 20-30 minutes
17 non-fiction timed reading exercises with automatic score tracking
10 Days to Faster Reading 122-page downloadable ebook
Email an instructor directly with your questions through the user interface
A Certificate of Completion upon course completion
It has been 8 months since I have taken your course and I took care to practice every day.
I would like to say that it really worked! The trick you recommended wherein I just subvocalize a word greatly helped with my speed. I am proud to say that I used to go at around 230 wpm and now, I can go as fast as 700 wpm (fastest record with around 85% comprehension) with academic articles. Also, reading words in groups became "automatic" to me in due time.
I am very happy with my skills and I attribute my success to your course.
Choose Your Preferred Registration Timeframe: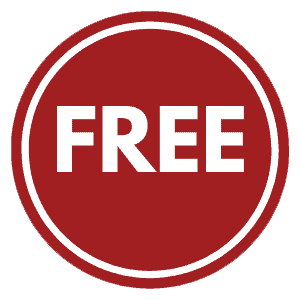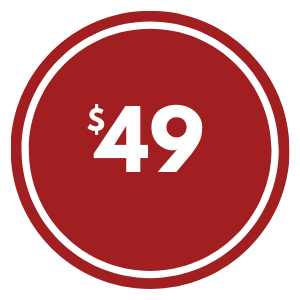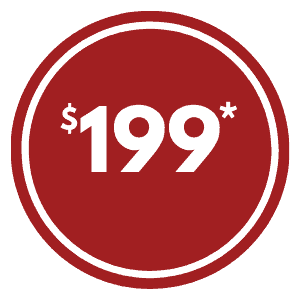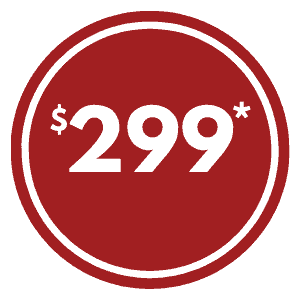 Purchasing for a small group?
Take the course with a friend or friends!


Contact Us

to purchase for two or more people at a time.
Purchasing for a large group?
Give the Gift of Reading!
Perfect for your favorite high school or college student, busy professional or other friend or family member who just wants to read smarter, faster and just plain better. Purchase a 90 Day Access Gift Certificate for someone else today for just $99!