Now's the time to get up to speed with what you read!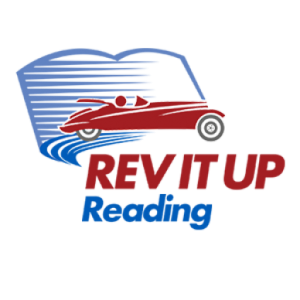 Rev It Up ReadingOnline Course Rev It Up Reading TM is our proven speed reading training for busy people who know how to read but want to read faster, comprehend more, concentrate better and retain more easily.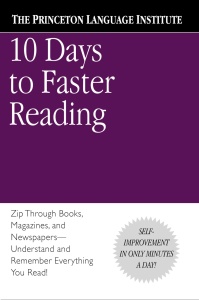 10 Days to Faster Reading– Learning to read faster used to require months of training. Now you can rev up your reading speed in just a few minutes a day. With quizzes to determine your present reading level and exercises to introduce new skills quickly,10 Days to Faster Reading will improve your reading comprehension and speed.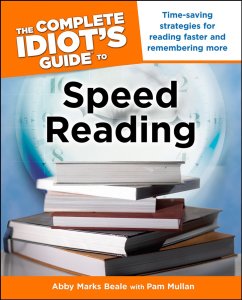 The Complete Idiot's Guide to Speed Reading provides expert advice on how to read for speed both on paper and on-screen, along with practice passages and methods to track your speed and comprehension progress.