Abby's Speed Reading Blog
Tips for Working Smarter, Faster and Just Plain Better
Now's the time to get up to speed with what you read!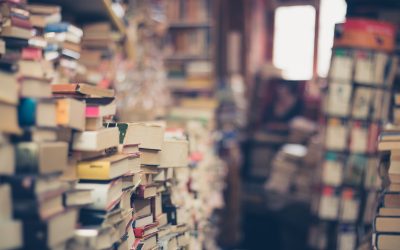 Got reading?! Who doesn't! I'm going to guess that you may have a pile of reading on your desk, or on your nightstand, or on your kitchen counter, or in your in-box, or maybe even next to your toilet! You get the picture. There's a lot you want to read, not enough time to read it all and many places to put it.
The issue isn't about where you keep your reading material, rather it's about what's in it. When we get something to read, most times we can't just stop what we're doing to read it right then. Instead, we put it somewhere to read later. Amazingly, later can be a long time away . . . or never!
Many years ago, I was dismayed at all I piled up to read.
read more